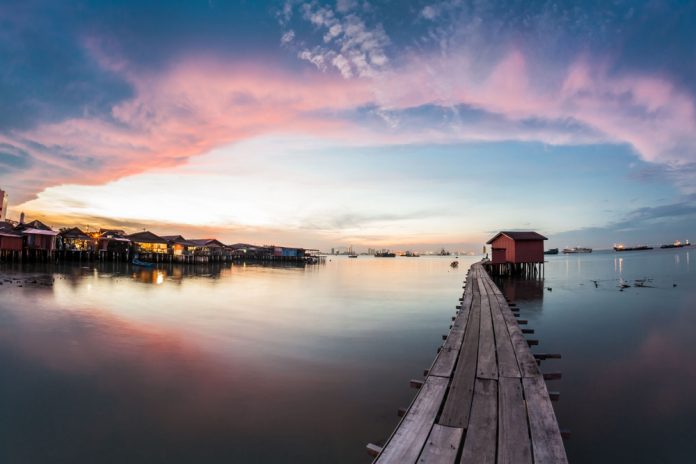 Have you ever imagined a place steeped in history and streets lined with heritage architecture? If yes, then just pack your bags and take a trip from Ipoh to Penang. Why will you travel from Ipoh to Penang? Oh Yes! The only reason could be that it just takes around 2 hours to reach Penang, if travelled by bus. Moreover, Ipoh is fantastic town where one can explore a plenty of traditional and trendy cuisines! Visitors can enjoy a tropical rainforest climate in Ipoh and experience the multiculturalism, architecture and street art. Besides, you can slink in and out of cafes, sip on white coffee and hog on yummy egg tarts. Therefore, you can pursuit some pleasure in the quiet and small town of Ipoh and then take a bus ride to Penang. Just drop all your worries of travelling and simply book online bus tickets from Ipoh to Penang and enjoy your trip.
There are number of buses operating between the two cities on a daily basis. This holds a smooth transportation scene for leisure travelers. Penang has always been a famous travel destination attracting a huge number of tourists from all over the globe. It holds a vibrant scene for shopaholics and offers a glimpse into the authentic way of life in Penang.
All the folks coming to Penang in search of some sun, sand and fun should make their way to Batu Ferringhi, which is quite popular for serving as one of the best beaches on the island. Moreover, if you are a water sport lover, then Batu Ferringhi is an ideal choice to try jet-skiing and parasailing. Why don't you experience the banana ride or enjoy some deep sea fishing too? It sounds really exciting! Isn't it? There is something in store for the ones who are not fond of sea waters, as you can stay on dry land, don't be disappointed as you can rent a beach buggy and whoosh around the sands in style! It makes you feel all-encompassing giving vibes of happiness and getting immersed in the Penang culture. While on the other hand, Ipoh, from where you will be coming to Penang already captures you with its undercurrent nostalgia and close-knit community aura. Ipoh is more like a big country town rather than a city. You must not miss the sight and feel of this arty-crafty place before hitting the spry beaches in Penang!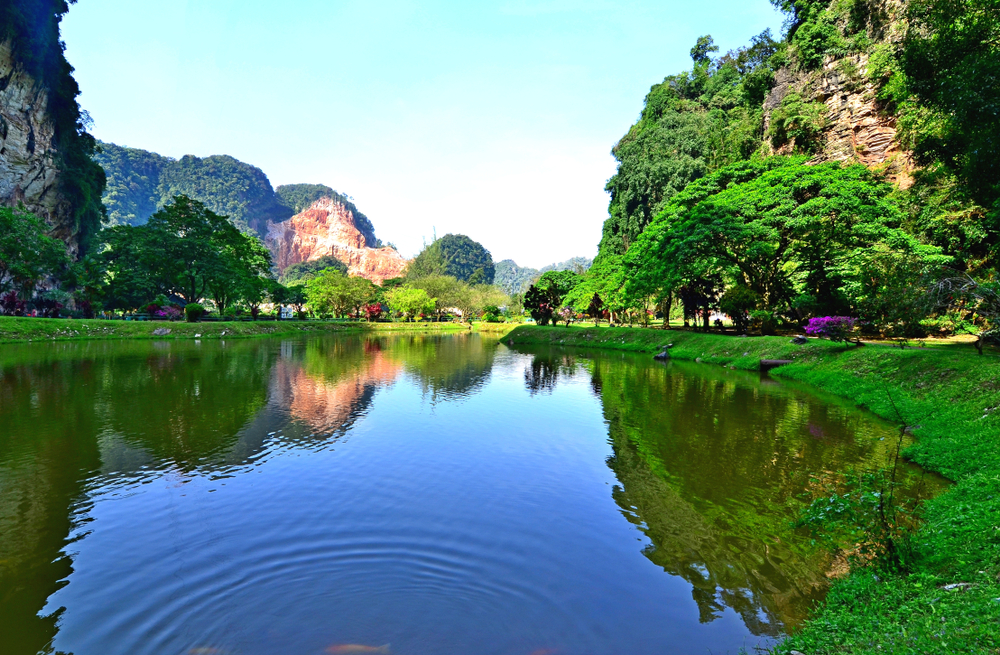 Once experienced the Malaysian city aesthetic, you shall never fail to appreciate all the Chinese shop houses, British colonial architecture and remarkable cuisine when in Ipoh. You shall explore a number of ancient buildings, gorgeous forts, museums and temples in Penang as well. Unlike Ipoh, Penang is a developed state with well integrated amenities making it a top-rated tourist destination in Malaysia. As you arrive at Penang by bus, you will have to alight at Butterworth bus terminal (major bus drop location in Penang) and head towards your respective accommodations. After taking a good rest, you can begin exploring the assorted sights and places in Penang. Get soaked up in the laid back vibes of the island!