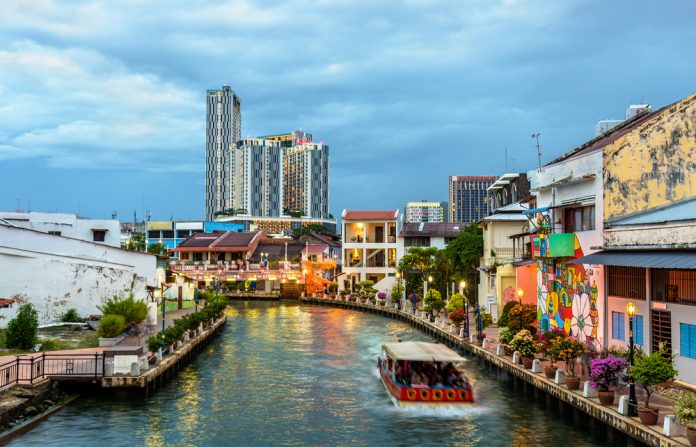 Malaysia being a big incredible peninsular country, houses impeccable and unique cities like Malacca, quite famous among tourists because of its well-preserved heritage buildings, spectacular colonial structures and spellbinding history. Malacca can be easily reached from places like Kuala Lumpur, Singapore, Penang, etc. by bus.
However, you may opt for flights for travelling too. But, bus journeys are known to be an economic way of commuting. To make your job easier and travel hassle free, just book online bus tickets. Travel in comfort always!
Far beyond Malacca's historic splendor, it offers much more to its visitors – impressive natural attractions, bustling shopping streets, wide choice of delectable food and of course, the tempting Durian fruit! This vibrant city is a mix of old and new, where visitors can engage in recreational activities such as golf and jungle trekking. Overall, Malacca also known as Melaka is popularly known as a quaint town filled with rich history and diverging cultures.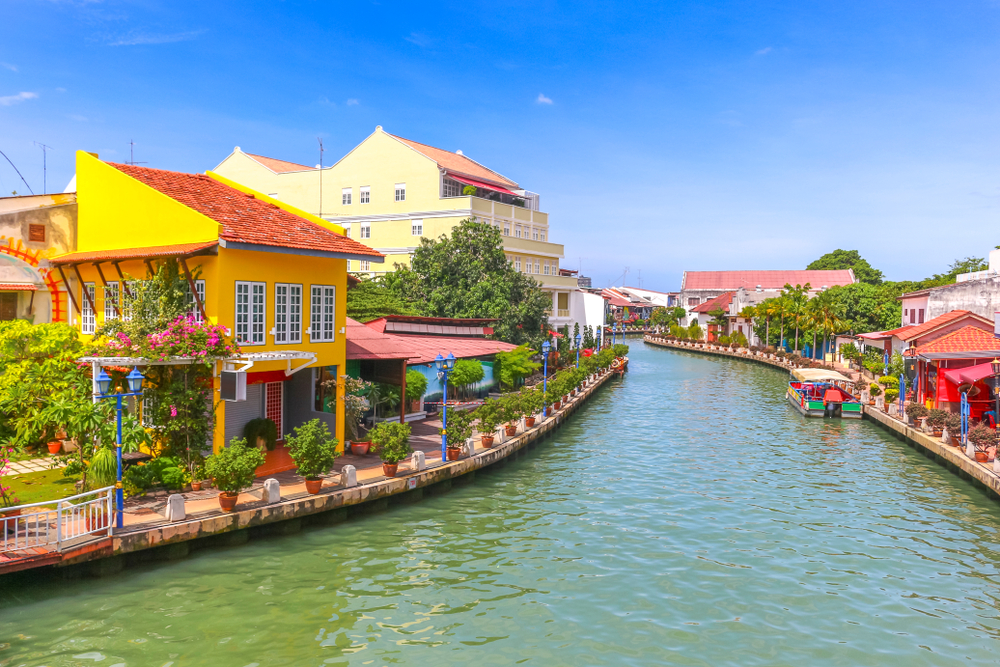 Do not forget to experience the 4 offbeat activities mentioned below. Plan your next trip to Malacca and make the most out of it!
Melaka Tropical Fruit Farm- This is a place that is famous among all ages. It is opened for the purpose of agro-tourism, and is visited by tourists for tropical farm stays. The farm cultivate its own tropical fruits and it allows all visitors to do fruit pickings. Pick your fruit! Here you are free to get back in touch with nature. After you finish touring the farm, you will be asked to wait for the tropical fruits buffet. During the Durian Season, visitors will be treated with all-Durian buffet.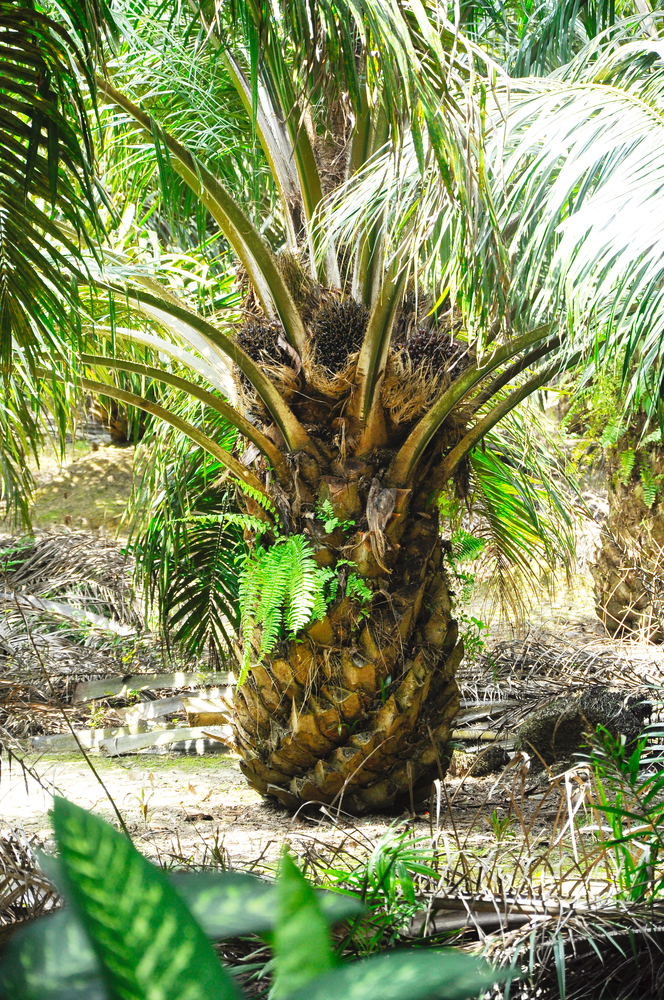 Try Desserts in Keblang– This probably be one of the best things that one must have eaten in Malacca. Have you ever thought that coconut ice cream, blended into a shake could be so tasty? Add ice cream, pure coconut juice, and ice. You have a yummy drink to go!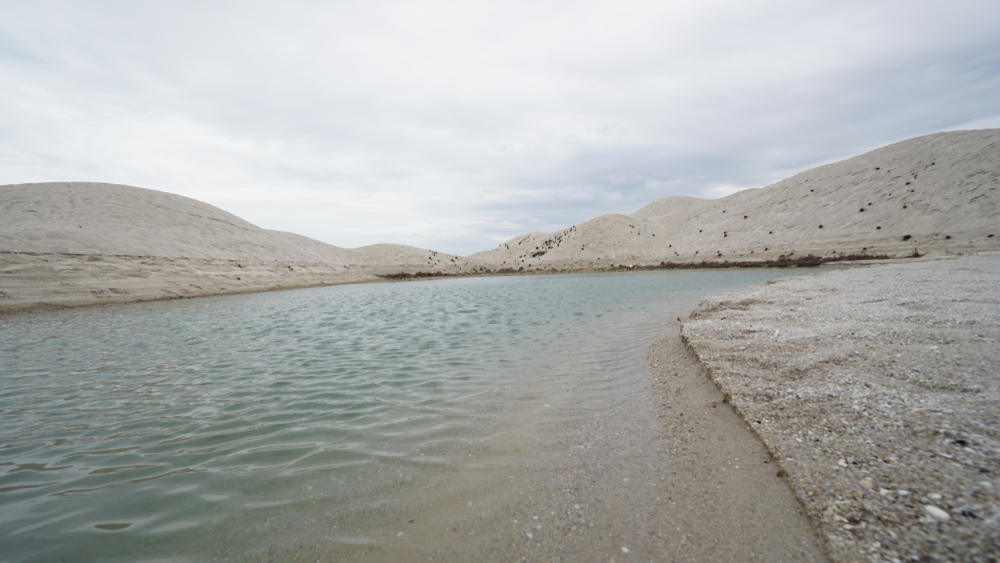 Night River Cruise- After a tired long day of sightseeing, just try to spend the night with a romantic and relaxing boat ride down the Malacca River. Soak your heart in the beautiful atmosphere and culture of Malacca, make sure to keep a lookout for iconic buildings by the river as you cruise along. Don't forget to capture pictures while you are cruising!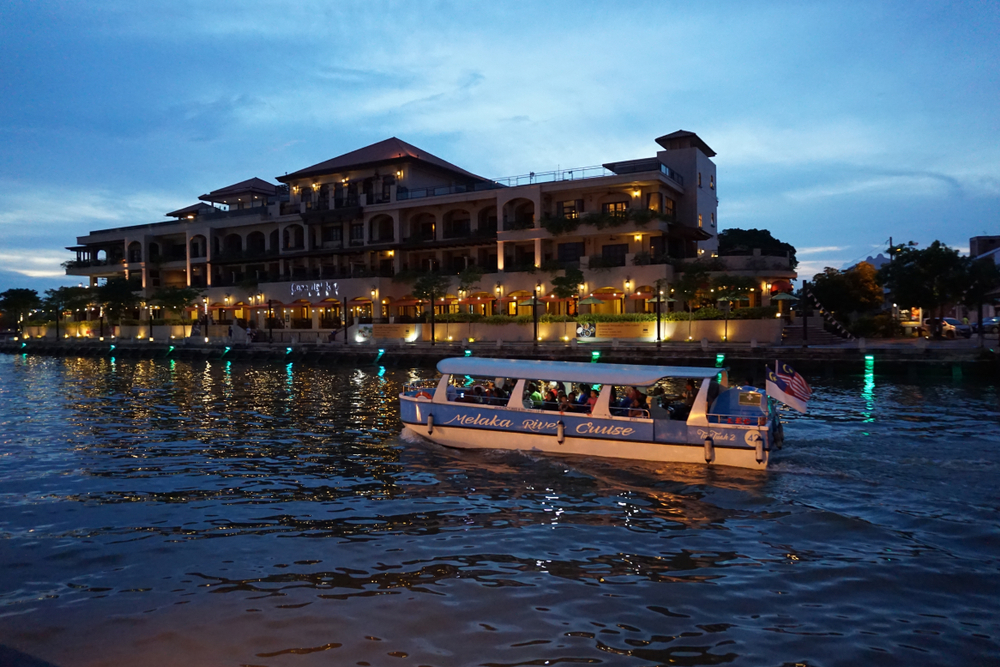 Accommodate yourself in a bustle- What are bustles? This is a combination of bus and hotel, offers a unique experience to travellers who are looking for unique accommodations. In fact, these bus hotels hold 'ting-ting' buses, which are converted into new brand accommodations by the beach. They provide amenities like fully furnished air conditioned rooms, washrooms, television sets and telephones. However, these modified buses are no longer in motion yet they do not fail to deliver a great and distinct experience for holidaying Malaysians and foreign tourists alike.