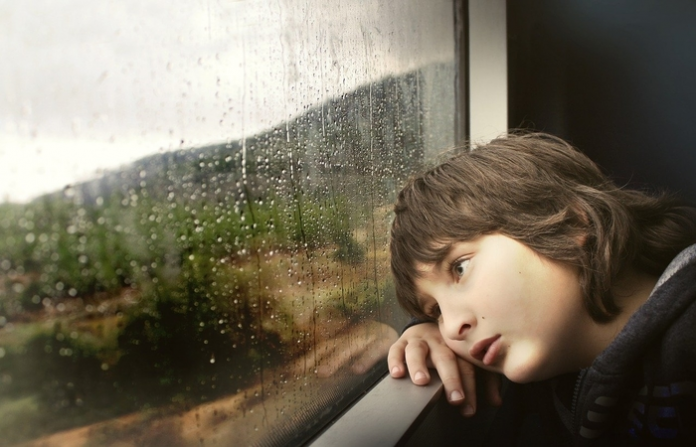 Malaysia is to lift the COVID-19 travel ban on 10th June. Eventually, parents across Malaysia are wondering whether it is safe right now. The Coronavirus travel restrictions that were imposed in the country lasted for almost three months, where most of the interstate travel stood still. As the Government lifts the Coronavirus travel ban, the decision to travel with your kids post lockdown would be your personal one. However, you can take a number of preventive measures to ensure safe travel with kids post lockdown and stay as healthy as possible. redBus has also come up with its Safety+ feature in many of the buses considering the safety of passengers. Take a look at the following precautions to take while traveling:
Interact with your kids. Kids have curious minds, and they may have a number of questions on COVID-19. It's important to interact with them on Coronavirus spread and precautions they must take. You can also empower them to stay healthy and use a reassuring tone while talking.
Choose your seat wisely. While the redBus Safety+ feature enables you to choose buses following social distancing norms automatically blocking the seats in the vicinity, you must check if your bus seats have the required physical distance.
Wash your hands and your kids' hands whenever possible. During the trip, you can keep a small bottle of sanitizer to keep your hands clean. To help the kids wash their hands properly, you can ask them to sing their favorite rhyme while washing hands to ensure that they are following the 20-second rule.
While traveling with kids, always keep a packet of medical wipes so that you can wipe anything out. This includes both hands of your bus seat and the tray if your seat has one. It would be great if you can find the wipes with antibacterial and disinfectant properties.
Teach your kids how to wear a mask prior to traveling. If you're traveling with a toddler, you can consider covering their nose and mouth yourself. Make sure that your kids are wearing the mask throughout the journey.
You can look for the sanitized and deep cleaned mode of transportation while traveling with kids. The buses with redBus Safety+ feature also go through deep cleaning and sanitizing after every trip.
Whether it's unclear if healthy food can save you from the virus, any food with a good amount of nutrients is essential to boost your immunity. Hence, carry a wide variety of healthy food items when you're traveling with kids. This will also prevent you from stopping at any roadside eatery where you can't keep track of hygiene.
Carry some interactive games to keep your kids away from touching the surface of the bus. While the Safety+ feature by redBus will help you ensure your kids' safety, preventing them from touching the bus surface will add more to precautionary measures.
Above all, always stay updated about COVID-19 by following the recent news and announcements made by the Government. When you're with kids, it's essential that you use all the resources available to make an educated decision about whether or not to travel on a particular date. 
COVID-19 outbreak has changed our lives in many ways. However, it is unavoidable to travel with kids in many situations. While the bus operators associated with redBus are taking care of all the preventive measures, you can also follow a few tips to ensure your kids' good health and prevent the virus. Do you have any additional tips for parents while traveling with kids post lockdown? Please let us know in the comments!