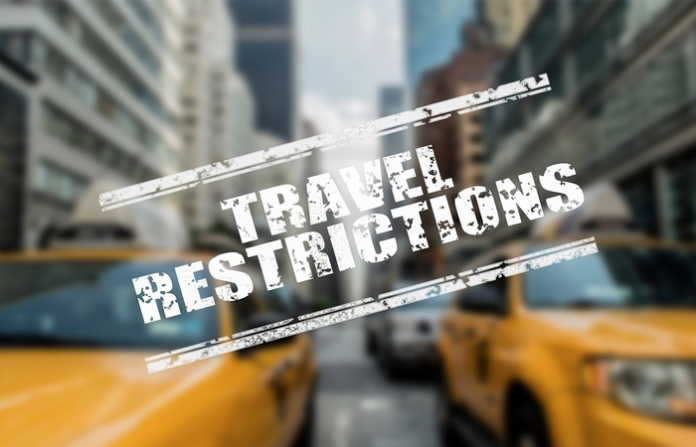 After fighting the spread of COVID-19 through a 3-month long lockdown, Malaysia will finally lift most of the movement curbs on 10th June 2020. The interstate travel would be allowed from 10th June, except for the areas under enhanced MCO. In an announcement, the Prime Minister of Malaysia said that the conditional movement control order (CMCO) would be replaced by a new recovery MCO to be implemented from 10th June to 31st August. This will allow the opening of all the economic activities in Malaysia and would provide freedom to travel, sports activities, and businesses. Malaysia has successfully flattened the COVID-19 curve. However, the Health Ministry and the Home Affairs Ministry of Malaysia has requested people not to be complacent and take any step responsibly. The following are the key highlights of the announcement declaring free interstate travel from 10th June:
While Malaysia's borders will remain closed for international travel, all kinds of domestic travel would resume. Malaysians are encouraged to travel locally, provided they follow all the preventive measures against Coronavirus spread.
All the social activities and religious activities will open in several stages, and people would be able to travel to temples, mosques, and other religious places. Commercial activities held at the business premises will also now be allowed.
Night clubs, entertainment centers, and pubs will remain closed. Any open house activity that may attract a heavy crowd will not be allowed. Contact sports like basketball, football, boxing, wrestling, etc. will also remain off-limits.
While there will be no restrictions on interstate travel, the Prime Minister of Malaysia has asked people to take good care of their personal hygiene and avoid crowded places.
Almost a week ago, new 'sanitized' travel guidelines were released in Malaysia highlighting the following measures for travel safety:
It will be essential for all the tourism vehicles to go through the disinfection process before embarking on a journey and after deboarding the passengers.
All passengers are required to follow the physical distance of 1 meter while boarding and deboarding any mode of transportation.
There will be limited occupancy of seats inside the vehicle. As for the seating arrangements, only one passenger would be allowed within a two-seater row on a bus.
Temperature checks would be mandatory for all passengers. Tour guides and bus drivers will also be responsible for monitoring the passengers for the same.
While the Federal Government of Malaysia has made the announcement for lifting the travel ban last Sunday, people are still waiting for the following state government for their decisions:
Penang
The Penang State Government will organize a meeting on 10th June to decide on the Central Government's decision on interstate travel ban and RMCO.
Selangor
The State Government of Selangor will soon be holding a 2-day long meeting to decide on the reopening of the barber shops, salon, and night markets. 
As Malaysians will now be allowed to travel interstate, we recommend that you take a look at the newly launched Safety+ feature by redBus. The Safety+ buses will help you ensure a safe and secure journey for you and your family through its several precautionary measures like deep cleaned buses, availability of hand sanitizer during travel, seats with social distancing, and the staff wearing masks. We strive to keep you updated with the latest travel information and wish you a happy and healthy journey!