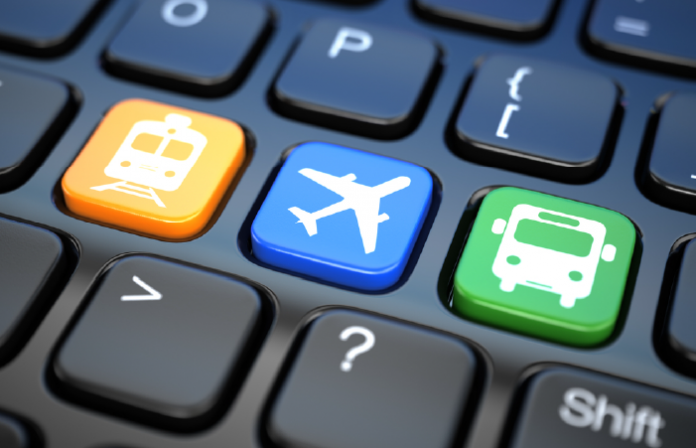 The COVID-19 outbreak has turned out to be one of the biggest drivers of digital transformation. From healthcare to education, numerous services have become active digitally due to social distancing norms. In the same way, COVID-19 is going to bring a rise in online bus ticket booking since nobody would like to stand in a queue or be a part of the crowd in the post Coronavirus period. Given the changes in mindset and behavior of people, it's quite likely that booking a bus ticket online would be the best option to ensure safety, hygiene, and convenience. Let's explore some more reasons for online bus ticket booking post-COVID-19.
First and foremost, booking a bus ticket online will provide you with numerous options to travel by. For instance, for traveling from Kuala Lumpur to Singapore, you will find over 90 buses from different operators on the same route. You can then choose a bus based on the most suitable schedule, price, and ratings, which would be quite important in the post-COVID period. 
The post-COVID period may come with an economic and financial doldrum, and hence, people would like to save money on every single thing they do. Bus online tickets often comes with affordable prices and last-minute deals. 
The best thing about booking a bus ticket online is that you can modify your booking or cancel the tickets easily if there is any medical emergency or you no longer want to travel post-COVID-19. 
Safety, hygiene, and cleanliness are going to be the necessary aspects to check while booking a bus ticket post-COVID-19. The online system for bus ticket booking provides you with customer reviews where you can find what customers are saying about their experiences with a particular bus.
Booking a bus ticket online is, indeed, the most time-saving option for planning a journey in advance. With the extended working hours and added responsibilities at home due to the COVID-19 outbreak, time is an extremely important factor. If you're a repeat customer of the bus service, then you may not even need to spend time checking the details. 
With features like bus schedule, customer care service, and helpline numbers, you have a clear picture of your journey when it comes to booking a bus ticket online. In addition to this, by connecting with the portal's social media pages, you can keep yourself updated with important announcements.
By booking a bus ticket through an online portal, you can pay for the tickets through cards or UPI without any physical transaction required. This saves you from any possible transmission of the virus by handling the currency.
Booking a bus ticket online enables you to choose the most convenient seat. While booking group tickets, you can always make sure that your friends and family have got nearby seats, and if the seats are arranged in order to follow social distancing measures.
Booking bus tickets online helps you monitor every step of your journey so that you can ensure that each trip is exactly as you desire it to be, and your travel safety is never at stake post-COVID-19. With the newly launched Safety+ feature, redBus wants to serve passengers with greater responsibility and connect them safely to their desired destinations in the post-COVID period. Any query or concern? redBus is always by your side!