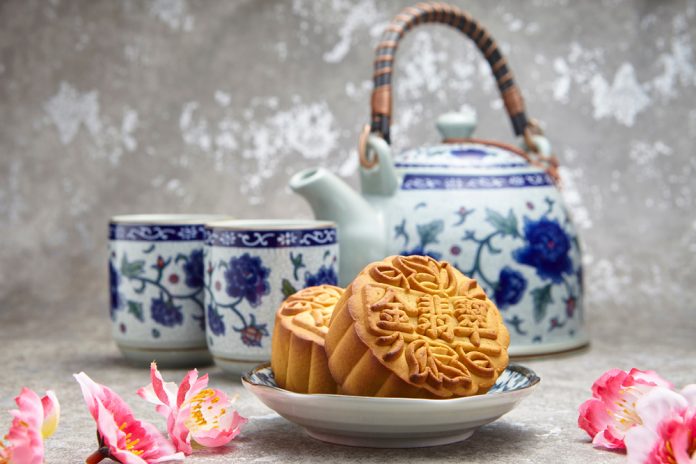 Malaysia culture is recognized to be a great blend of both archaic and neoteric. As such vacations here are always quite popular among tourists, since its calendar remains exciting across the year. Many colourful festivals and events in Malaysia are the major cause for its flourishing tourism. You shall plan a trip to any city of Malaysia, but Georgetown in Penang blooms during mid-autumn festival, celebrating the Mooncakes festival, where everyone rejoices in this Chinese occasion.
The Mooncakes or Lantern festival, is an illustrious celebration witnessed every year in Eastern part of Asia. Traditionally, it was a recognized as the harvest festival, nowadays, Penang converts itself into a dazzling place of colours and lights (vibrant scene). Just look forward for some amazing lion and dragons dancing on the streets and people pray, eat and celebrate with lots of moonshine and Mooncakes.
(Mooncakes are traditional Chinese sweets that are round in shape and resemble the full harvest moon of a mid-autumn's evening. You can enjoy this as a dessert or snack, these Mooncakes are made of pastry skin with dense flavoured fillings (conventionally, it consisted of a salted egg yolk in the center of a Mooncake). A family usually eats Mooncakes cut into small wedges along with Chinese tea! Delicious!)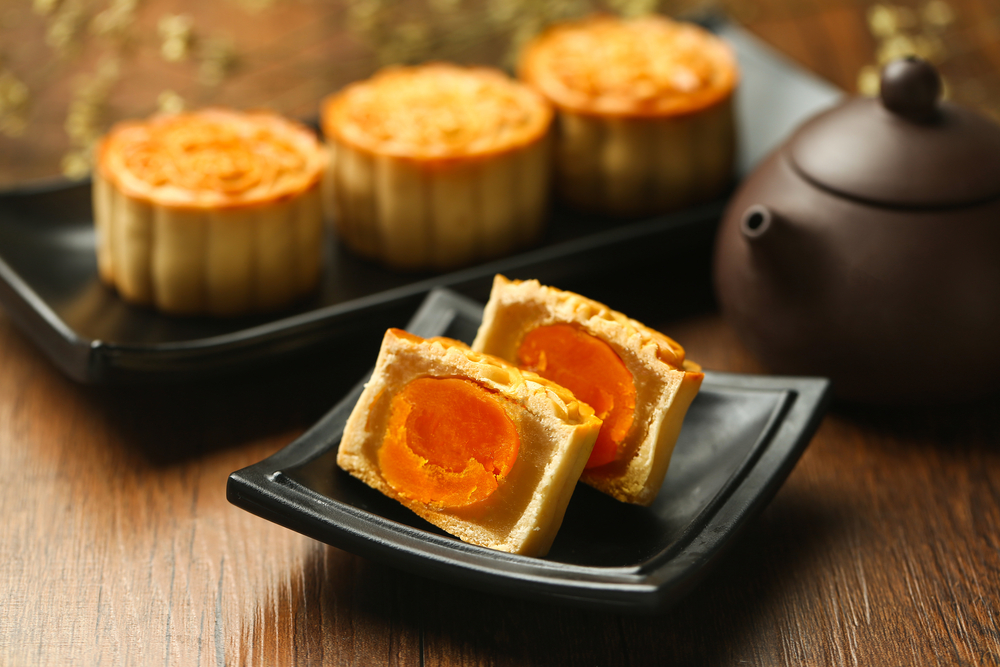 Gobble some Mooncakes: These are scrumptious desserts, usually served hot! Makes sure to marvel at the different Mooncakes with unique fillings like chocolate, ice cream or not-to-miss Malaysian ones like Pandan and Durian. Most of the shops begin selling these Mooncakes a month before the festival sets in.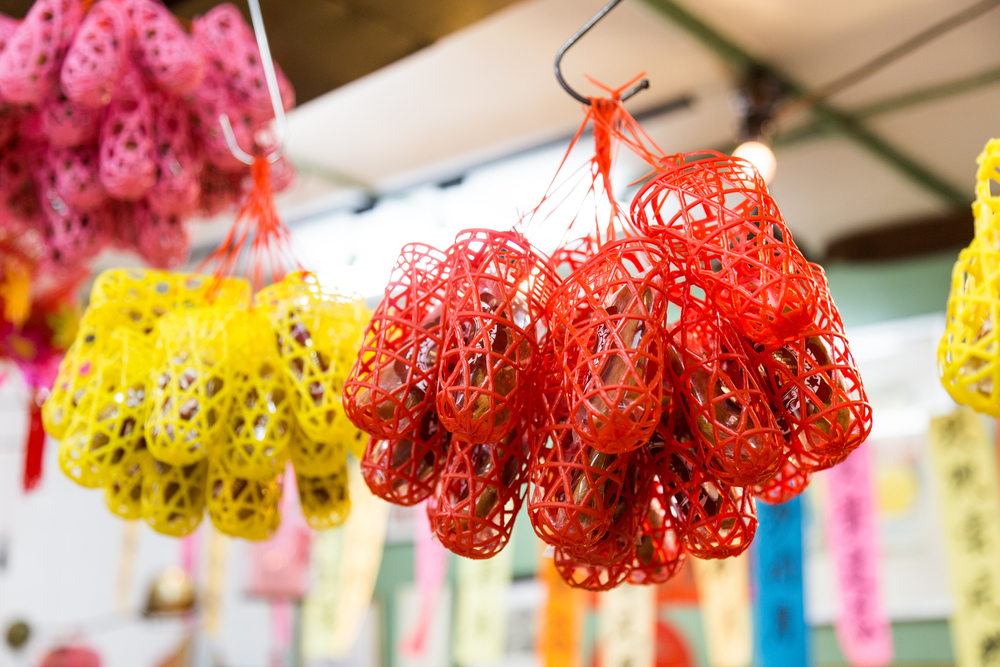 Are you excited to experience Mooncake festival in Penang? (Make sure to decide on a trip during mid-autumn) Just plan your next trip to Georgetown from Kuala Lumpur by simply booking express bus tickets online and arrive at Penang right away. Where you shall easily sight the lantern carnivals held at different temples all across KL and Penang. You will find enchanting 'river of lights' in Georgetown and enjoy the Wushu competitions held all around the place. All the near and loved ones from far shall come together to celebrate this festival and every corner in city will be glowing with celebrations!
This is a major Chinese festival that is celebrated all across the Malaysian cities especially by the local Chinese communities. Some of the popular temples like Thean Hou Temple, Central Market and Petaling Street holds a lively and grand jollification every year.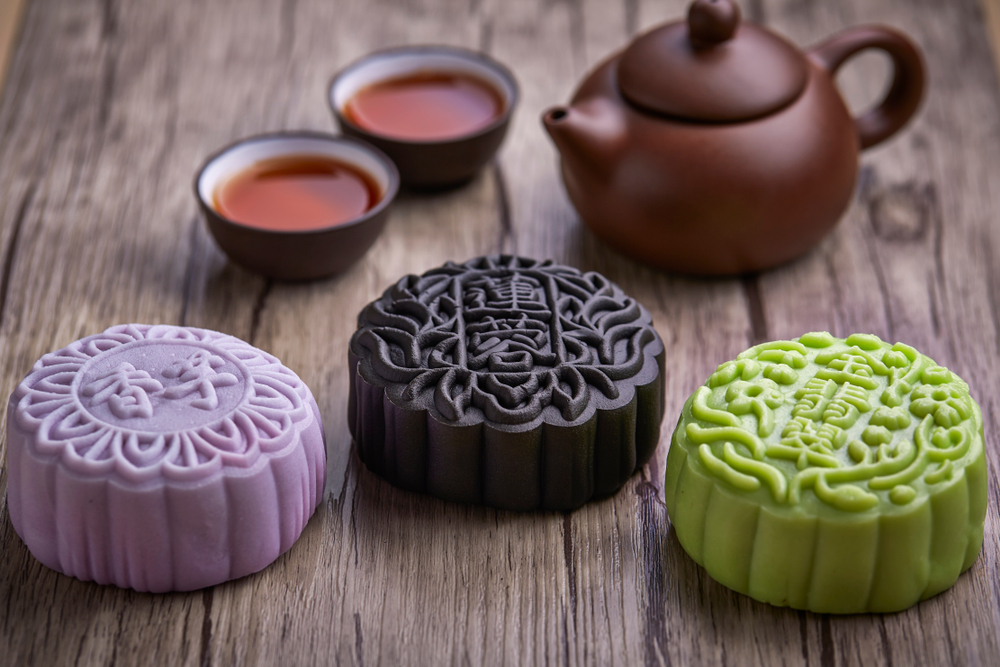 What's more? If you are in Malaysia for the mid-autumn festival, you shall experience great deals on almost every stuff across the country. Right from groceries, fresh seafood and garments to electronics, purchase your desired goods at unimaginable prices. Top grade groceries shall be delivered at your doorstep from your preferred supermarket. Happy celebrations and shopping together!