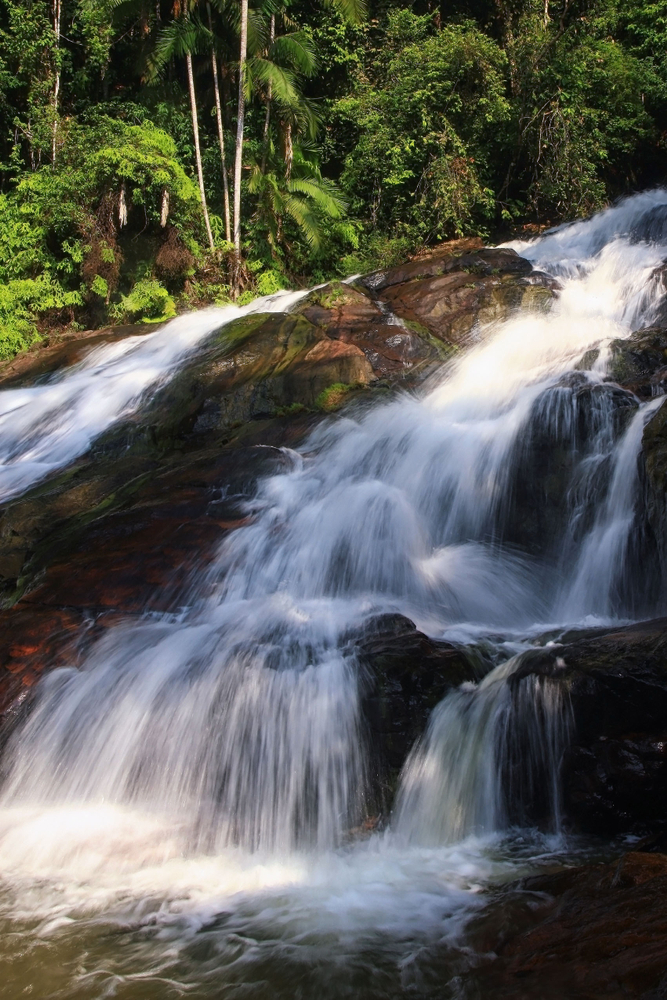 Are you longing for a short getaway from the daily hustle bustle, but don't know where to go? Just take a bus and explore the Kota Tinggi Waterfalls! There are profuse of waterfalls in southern Malaysia, but none of them beats Kota Tinggi Waterfalls in terms of its unalloyed elegance and grandeur. Malaysians and other visitors from the Lion City who do not have much waterfalls in a large form. This is a probable reason that Kota Tinggi has gained popularity among people willing to spend their weekends in waters. Constant functioning all around the year, with the adjacent amenities and everything that you can do there; it has become a must-visit place when in any part of Johor.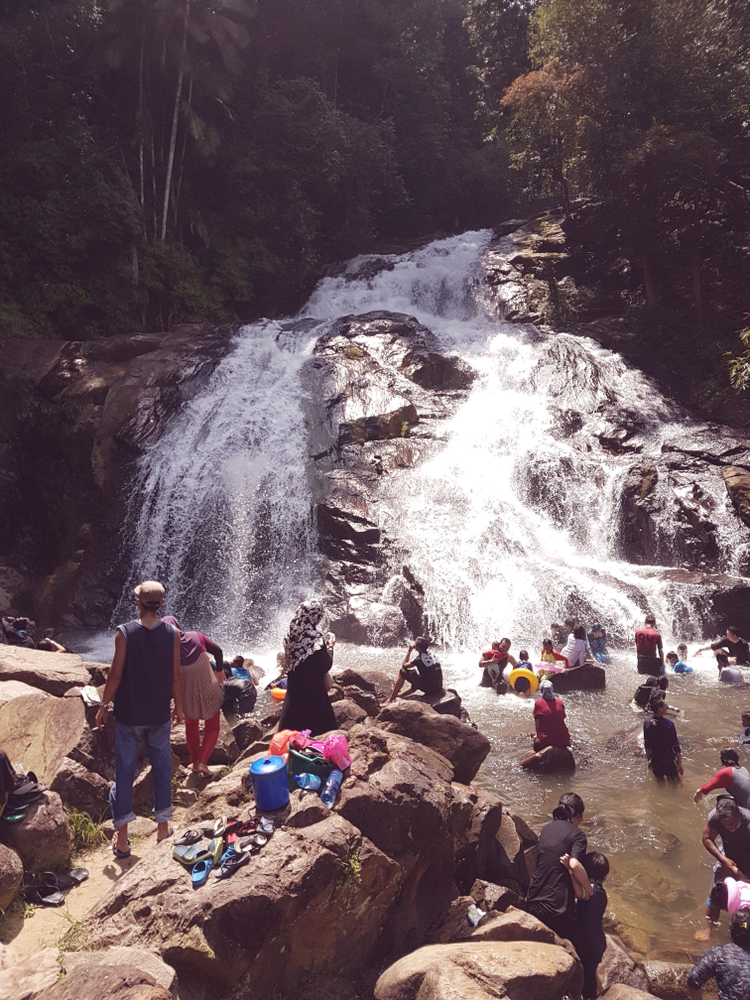 How to reach Kota Tinggi Waterfalls
Getting into a bus is one of the easiest and convenient choice. Buying tickets online is another preferred option for many as this helps to save a lot of time as well as avoid many hassles. Instead one shall enjoy the roads to the falls! There are buses operating from Johor Bahru's Larkin Bus Terminal. Passengers can find buses at frequent intervals and hassles could be avoided by booking tickets in advance.
There are two falls: the first one is closest to the entrance, which is an enthralling cascade falls with dammed pools at the bottom where one can swim leisurely. Farther on is another free fall that thunders down the valley that is accessible by a lovely walkway. The upper waterfalls is a bigger one compared to the one that is poised close to the entrance. The views from both the places are spectacular and labelled as a must-see natural beauty!
Kota Tinggi Waterfalls Resort is a suitable logging place nearby, which can be used as a weekend getaway far away from all the shores and noises of urban life.
The bounty birdlife makes Kota Tinggi Waterfalls a birdwatchers' heaven. It is a must visit for all bird lovers.
There are hiking trails and camping areas available for adventure lovers seeking for an outdoor experience.
The dammed pools here, you can swim and cool down during hot days (remember that these places has deeper water than under the waterfalls). The region consists of a myriad of alluring spots where one can carry out a picnic too.
The water runs down from Gunung Muntahak, making it really cold. These areas are cooler than expected.
Visitors can spot fireflies during the non-rainy months. Wow!
Once you reach the Kota Tinggi waterfalls, you can find a crocodile farm. Accompanied by your guide, just get a sight of hundred crocodiles enjoying and roaming free. ( Do not get too close with the reptiles)
Its rural non-city ambience scene creates attraction for nature lovers.
The path leading to Kota Tinggi to the falls is just breath-taking; you will definitely enjoy the ride which acts as a curtain lifter for the enticing water falls.
For more information on bus ticket booking in Malaysia in Malay, you can visit our page : tiket bas online