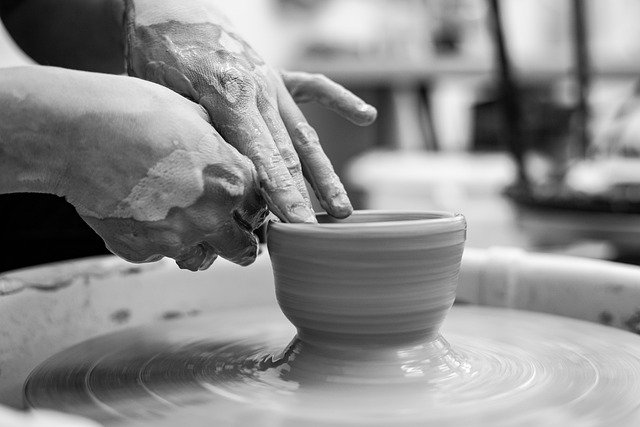 Vaccination against coronavirus has been a great blessing to the world. Rules are being relaxed for fully vaccinated people, and slowly people are stepping outside. The same applies to Malaysia as well. Fully vaccinated citizens can now indulge in various activities after a long period of lockdown. There are many fun things to do in Kuala Lumpur fully vaccinated people can enjoy.
Fun Things To Do in Kuala Lumpur
Staying indoors during the lockdown was stressful for everyone. But, if you are fully vaccinated, you can now go to parks to take in some much-needed fresh air. Taman Saujana Hijau, Perdana Botanical Garden and the KLCC Park are some top places you can visit.
Sunway Pyramid Ice Skating Rink is also one of the famous places to visit in Kuala Lumpur, which has been reopened for fully vaccinated people. If you are a beginner at ice skating, you can opt for professional trainers and take the basic learning classes. Do not forget to pre-book your tickets to avoid last-minute hassles.
Watch A Movie in The Cinemas
Finally, after many months, cinema theatres have opened exclusively for fully vaccinated people. So, you can watch a movie at the movie hall. The theatres allow 50% capacity to ensure proper social distancing and a healthy environment.
Private Fishing Experience
If fishing is your favourite hobby, then Hulu Langat Fishing Resort is the place to be. You can book accommodation in the resort for a day and take advantage of the large fishing pond. In addition, you can find rental fishing equipment such as baits and rods if you are a beginner and looking for a first-time fishing experience.
You can now plan a little weekend getaway to the fancy hotels if you are fully vaccinated in Kuala Lumpur. You can find many places to stay, ranging from luxurious five stars to budget-friendly ones in the city. Choose the one that fits well with your needs. You can also book spas for rejuvenating yourself.
It is a perfect activity for fully vaccinated people who want to explore a new hobby. Make your pottery designs and experience calmness. You can go to Pottery Studios and sign up for a free demo or a trial class.
How To Reach Kuala Lumpur?
The largest city of Malaysia, Kuala Lumpur, is a famous destination for tourists. The city is well connected by air, car, bus, train and ferry. Malaysia's well-connected road network makes it easy for people to come to Kuala Lumpur from nearby places. Buses are the most affordable mode of transportation. You can find buses to Kuala Lumpur from various locations. You can easily book bus tickets online on redBus to maintain minimum physical contact and get confirmed seats.
In a nutshell, the capital is truly one-of-a-kind place to be in. If you are fully vaccinated, there are many things to do in KL. It is recommended to wear masks even after being vaccinated and maintain personal hygiene and physical distance.
To know about booking bus tickets online in Malay, please visit: online tiket bas
You may be interested in reading – SOP in Malaysia for Fully Vaccinated People