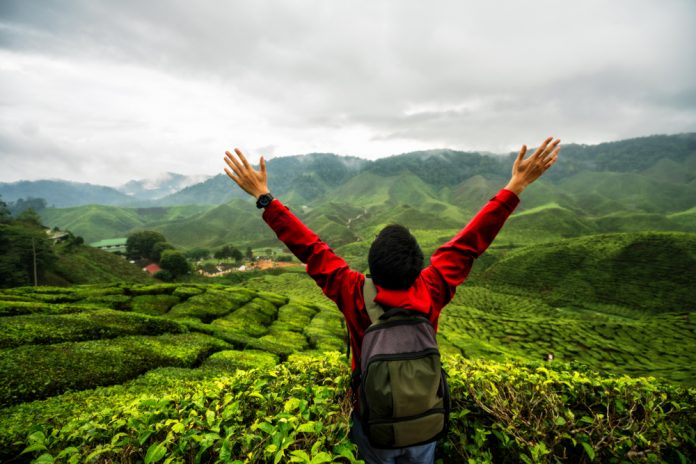 Making travel plans to Malaysia is worth your time, and if you are already backpacking through Southeast Asia then you need to add a few things to your to-do list. To make things easier for you.

Malaysia is fully packed with impressive sights, super dazzling cities, and friendly locals. Combination of varied landscape ranging from dense rainforest to some of the top islands in the world layered with white sandy beaches. Malaysia is also mix of different cultures: major ethnic groups here includes Malaysians, Indians and Chinese. Take the flavor of all!
I have complied a list of Malaysia tips that will equip you to explore and also guide to structure a budget for your trip.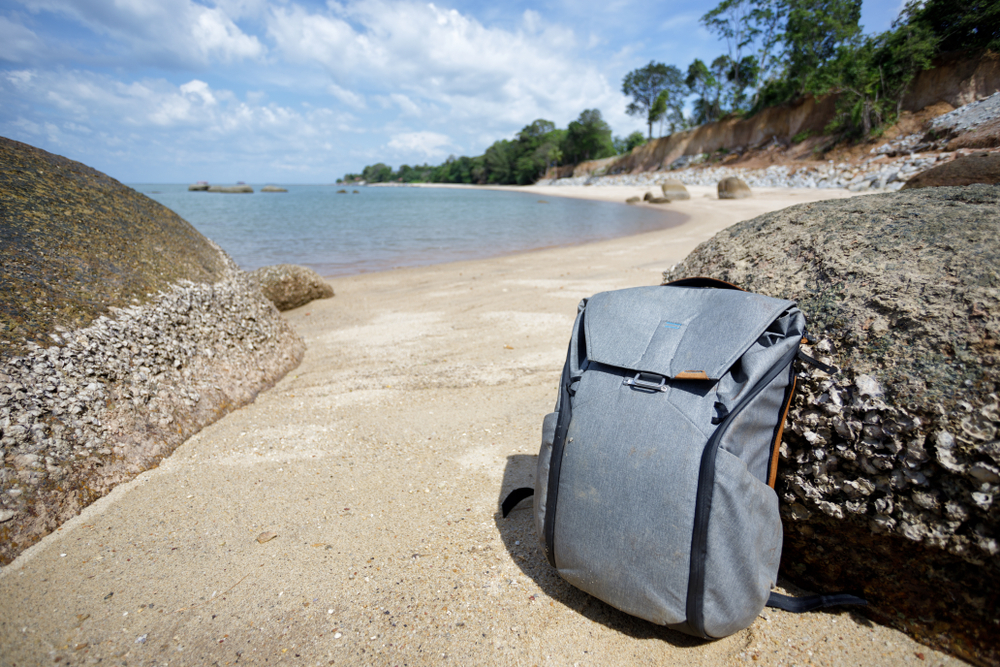 Weather
Malaysia has tropical climate, so it's hot year-round. Malaysia experience monsoons between October and December. During this time the country usually has lesser crowd and you don't melt in the rain, so this is the perfect time to visit for the backpacker who would love to enjoy the rain.
Getting there
You have several options like flights, trains and buses in Malaysia, it's a top choice to opt for buses. Since they are cheap compared to other modes of transport and easily accessible from various places in Malaysia (most of the cities are well-connected by busways). Buses usually ply here in the category of express and luxury, being quite comfortable and safe. Some of the top operators include Sani Express, Transnasional, Mayangsari Express, etc. You can just book tickets online and enjoy your backpacker's trip in a hassle-free manner.
Budget Accommodation
Stay in hostels, these are fantastic places to meet other travelers and many hostels are almost as nice as mid-range hotels, but for a fraction of the price. There are private rooms too, being little higher on the price side compared to hostel rooms. I had a private room for a couple of nights in the capital city of Kuala Lumpur, and it was $18 per night. You save a lot!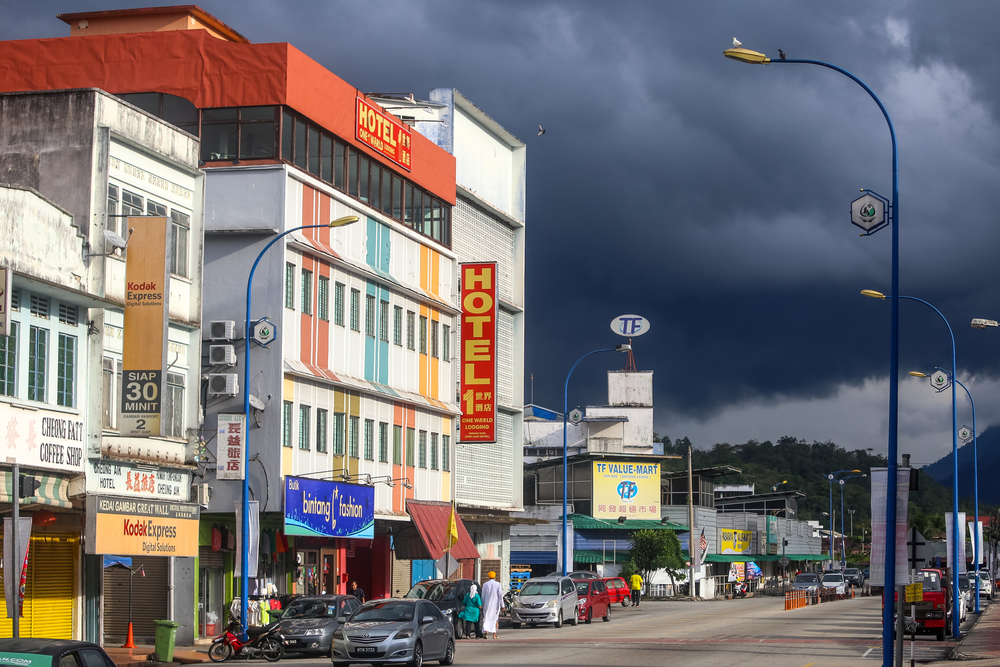 What to eat?
If Malaysia has an abundance choice of food. In almost any city you'll find authentic Indian, Chinese, Thai and definitely Malayan cuisine. Some of my favorites are the mouth-watering curry, flatbread and sambal rice with fried peanuts. One backpacking travel tip is that you need to eat everything, until you move up a belt notch! Try to eat from the street vendors and in local restaurants, they offer yummy food at cheap rates.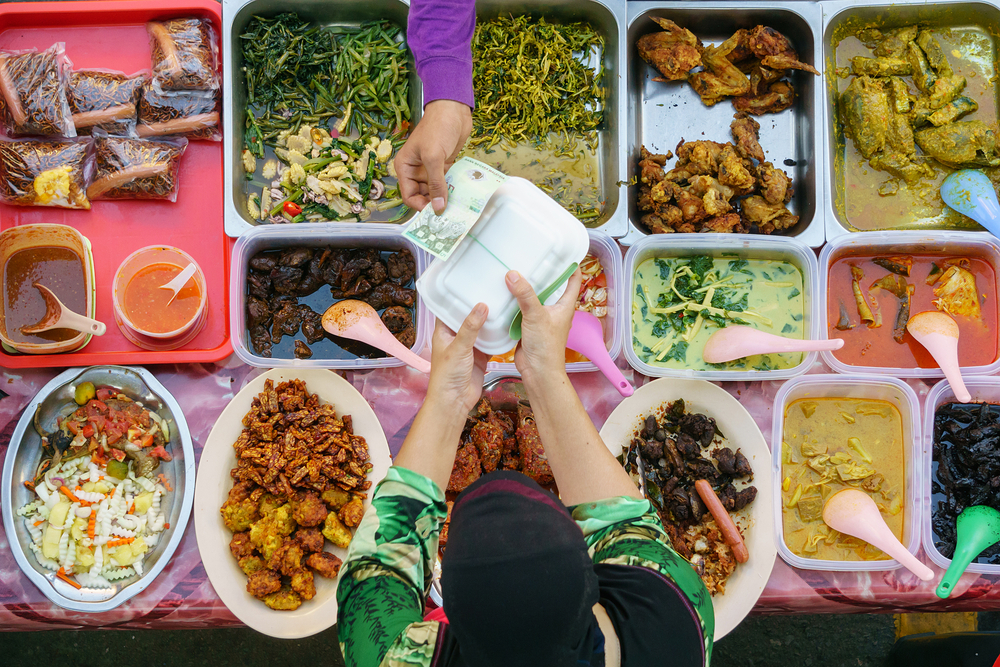 Where can you backpack in Malaysia?
Malaysia consists of pristine turquoise beaches and quaint towns. Langkawi, Penang, Georgetown, Sarawak, Malacca, Cameron Highlands are some of the recommendable places to backpack. These places are not only unique but also offers low priced food and accommodation options.
Have a fun filled adventurous backpacking trip in Malaysia!
For more information on bus ticket booking in Malaysia in Malay, you can visit our page : online tiket bas