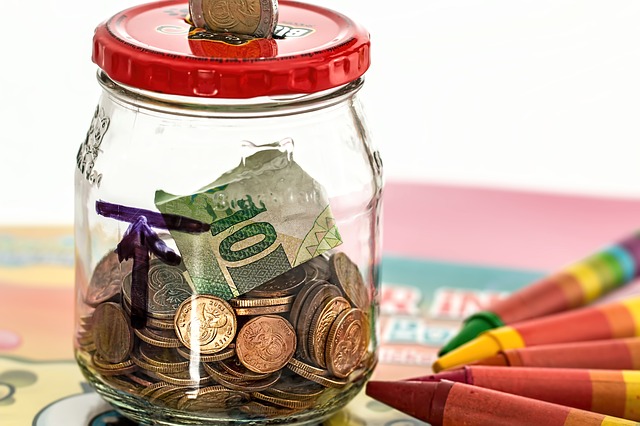 One of the most convenient ways to travel across Malaysia is, surely, by bus. As tourism starts to pick up again after COVID-19, there will definitely be some fundamental changes in how we look at traveling. While being careful and concerned about safety would be the topmost priority during each trip, given the global status of the economy, people would also look for budget travel. Now, when you're on a tight budget, traveling by bus appears to be one of the most cost-saving options! Let's take a look at how traveling by bus can help you plan a budget trip and save your pocket.
Comparatively lesser price than all the other modes of transportation
Airlines across the world are struggling with how they are going to cope with the new social distancing norms inside the flight. Owing to this, you may expect an inevitable hike in flight prices. Trains! Only a few have restarted and have to be booked in much advance. Buses seem to be the most budget-friendly mode of transportation for long-distance travelers post-pandemic. In addition to reasonable fares, buses also offer several free amenities ensuring a comfortable journey. 
Overnight buses save cost for a hotel
Another aspect that makes buses great for long-distance transportation is that they save cost on accommodation during an overnight journey. Let's say you want to travel from Kuala Lumpur to Singapore; you can book an overnight bus and enjoy your sleep while traveling. You need not book a hotel room for an extra night. 
Reduced cost on amenities offered
With bus aggregators like redBus, you have plenty of options on buses to choose from. The cost of bus tickets varies from one bus operator to another based on the amenities they provide onboard. You can check the amenities section while booking the bus. If you do not require any of the luxury services, you can simply go for cost-effective options. 
Pick-up and drop-off points closer to your destination
Buses offer multiple boarding and dropping options giving way to a budget trip. While booking a bus ticket online, you can choose any boarding or drop-off points that are closer to your home and destination. This saves a huge amount of time and money that you might have spent on booking a cab to the terminal. 
Book in advance, grab the deals
If you've booked a bus through the redBus website or app, you must be knowing that there are a number of discounts and deals that bus operators offer. Deals such as 'early-bird offer' help you plan your travel in advance with a discount on the actual transportation fee. Look at all the reduced reservation options that fit your budget trip plan before heading off to a destination. 
Buses are, undoubtedly, low-cost and the most convenient mode of transportation. In this climate of uncertainty, everyone wants to save their expenditure as much as possible. Hence, looking at the post-pandemic trends of traveling, travelers are most likely to choose bus over other ways to travel by. redBus strives to make bus booking options easy and affordable for customers. You can visit the redBus website or download the redBus app to enjoy online bus booking services at best!