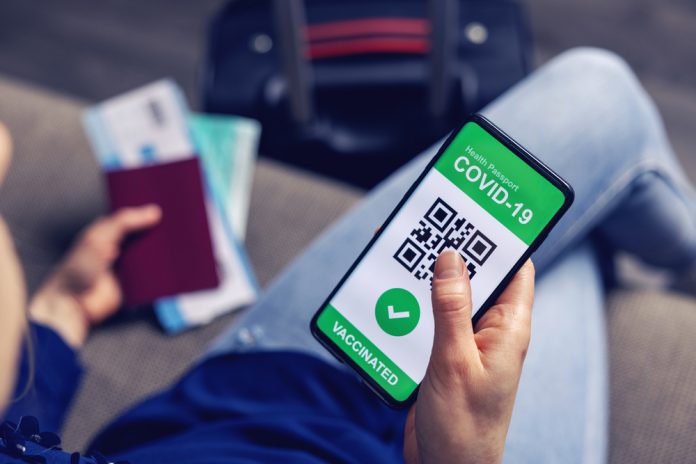 There was a time back in March 2020, when the world almost collapsed due to a global pandemic. The scientists, medical experts, economists and doctors had no clue how to get the world out of this disaster. Thankfully, with the development of the covid-19 vaccine, our life has started getting back to normal as if it was before the virus had stepped in. But the main question to ask ourselves is, how close are we to being normal now? Do we blindly follow the information on the web? What are the essential travel guidelines for vaccinated travelers?
Although fully vaccinated people are less likely to get the covid-19 virus, there is a possibility that they may still contract the virus if they do not follow the proper sanitation procedures. Vaccines like Pfizer, Moderna, Johnson & Johnson and AstraZeneca have high efficacy rates but that does not immunize us 100% from the virus. It does not mean that we will never be attacked by the virus. It is essential to understand that getting a vaccine will induce antibodies in our immune system that will fight against the deadly virus and henceforth would reduce the chances of health conditions becoming severe.
But the good news is that travel around the globe is finally opening up for both business and personal purposes. Each country, although very reluctantly, has issued various travel guidelines and restrictions for safe travel. It is our responsibility to understand and respect the guidelines so that we do not land in another wave of the new cases or new variants which may have drastic consequences otherwise. Here are some travel guidelines for vaccinated travelers to keep in mind while travelling both within and outside of Malaysia:
Before taking any trip via plane, train or even a bus, make sure you go through the website of the operators/flight carriers and thoroughly read their travel guidelines. Wearing masks is usually necessary during the whole trip and travel is only allowed with valid vaccination proof. If needed, get yourself tested for Covid 72 hours before travel to be fully sure that you cannot be denied entry to the airport or train station. Lastly, before booking bus tickets online, be sure to have read the rules of the travel. 
Check if You Have a Travel Health Insurance
This is one of the mandatory guidelines for vaccinated travelers, especially those traveling from abroad. Medical costs are usually very expensive for foreigners in a foreign land. If you do not want your medical treatment, in case of an emergency, to cost a fortune, make sure you have travel health insurance. Not only this, you need to be sure that covid-19 is covered in the expenses of the insurance. If you are confused, the best practice is to call up your insurance agency and ask about the details like the diseases covered, how much costs are taken care of, the list of countries where the insurance is valid etc.
The Vaccine Is Your Ticket
As mentioned before, many host countries would need vaccination proof for allowing you to enter the borders. It does not end here. Even for travelling locally within Malaysia, you might need to show proof of vaccination for entering cinemas, restaurants, bars, clubs, malls, buildings or even museums to name a few. To ensure that you can fully take advantage of your Malaysia tour, be sure to get 100% vaccinated before entering Malaysia.
One thing that has surely happened during covid times is that the people have started ignoring and not bothering about the other diseases. The world has been talking about the covid-19 for more than a year, so it is bound to happen. But we should surely not forget other diseases that may affect our health immensely. These may include asthma, pneumonia, viral infections, food poisoning, dengue, malaria and many more.
Practice Social Distancing
Even if the travel is open now, we need to be extremely careful to not let the virus intrude in our lives again. Therefore, maintaining proper social distancing is a key to avoiding that. Even if you are not infected with the virus during your travel, you might be a carrier and transmit it to someone who is more vulnerable to the virus. So make sure you frequently wash and sanitise your hands, wear masks in closed spaces or wherever instructed, keep social distance etc.
How You Travel Is Important
Not known to many, but if you travel in a group or with experienced package tours, it is more likely that you would be better protected against the virus than travelling on your own. While with a tour, the responsibility of your well-being also lies in the hands of the tour operators. It is their duty to serve you with the best of their sanitary measures and control.
Travel Guidelines for Vaccinated Individuals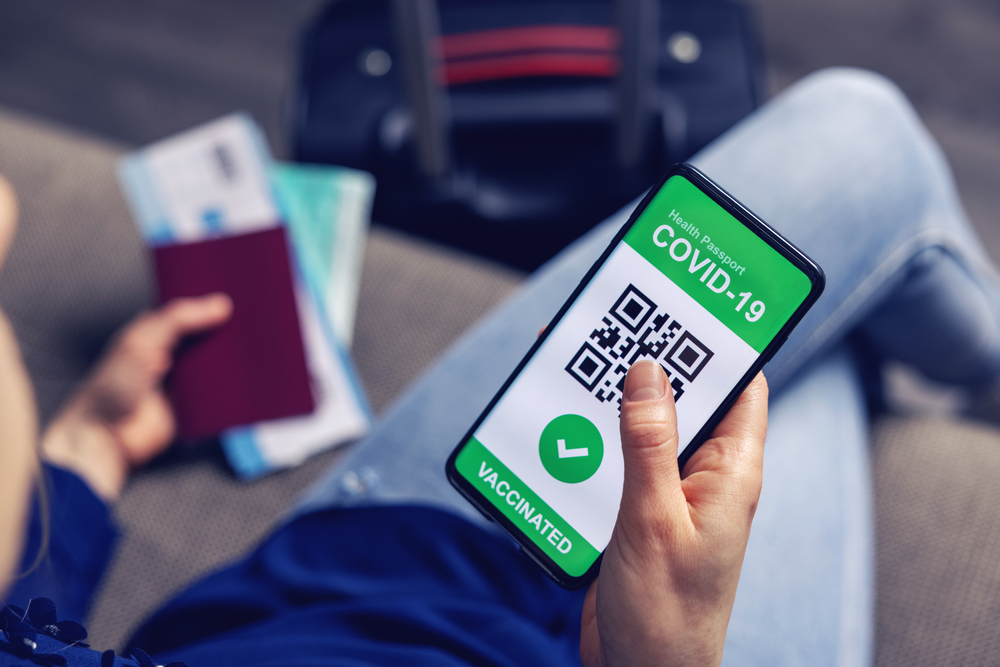 Here are some additional travel guidelines for vaccinated travelers entering Malaysia via plane from overseas:
Passengers need to take a covid-19 screening test upon arrival (which may take up to 2 hours).
Passengers arriving from abroad must show a negative PCR test result taken less than 72 hours before boarding.
All fully vaccinated passengers arriving from overseas must observe a 7-day compulsory quarantine. For more details on the travel rules for fully vaccinated individuals, you can find additional information here.
Travelers who took only one shot of the vaccine out of two or who are not vaccinated at all are obliged to do a compulsory 10-day quarantine after entering Malaysia.
The total costs for quarantine including covid-19 screening test, accommodation, handling costs, meal and transport are to be paid by the passengers. The Malaysian Ministry of Health will not be responsible for any costs. Therefore, it is better to have travel health insurance to save some money.
Malaysia home quarantine for vaccinated travelers is possible only when you are a resident of the country.
Visit 'online tiket bas' for experiencing an extremely convenient bus booking experience in Malaysia for your future travels.
You may like: Revival of tourism in Malaysia after Lockdown