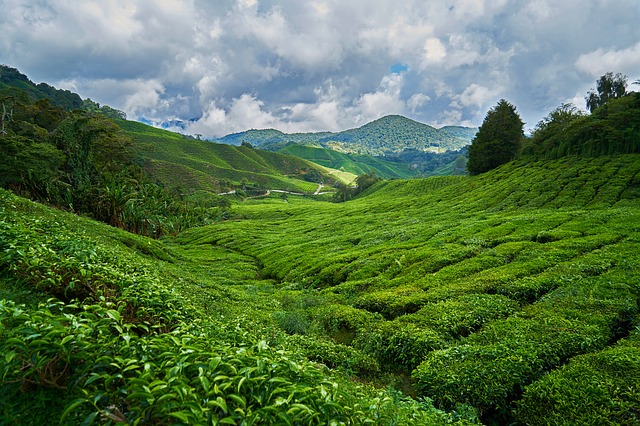 On 10th June 2020, the Government of Malaysia announced that Malaysia's domestic tourism sector could resume operations, and people can now travel from one state to another without any restrictions. The country had been under movement control from 18th March, which finally ended on 9th June. Under the first phase of recovery, the Government allowed interstate travel, which gave way to domestic tourism in Malaysia. On the other hand, the country's borders are closed for international tourists and Malaysian citizens traveling abroad. 
Earlier this year, Tourism Malaysia announced its 5th 'Visit Malaysia' event to promote tourism in the country and invite international travelers. However, due to the COVID-19 outbreak in late February and country-wise movement control imposed by the same, this fabulous event had to be canceled. The Tourism, Arts and Culture Minister Datuk Seri Nancy Shukri said, "Although the Visit Malaysia 2020 campaign has been canceled, efforts to promote the country as a safe destination for tourists will continue." With the belief that domestic tourism will help Malaysia recover from the worldwide economic crisis and restore people's confidence in traveling again, the Government of Malaysia has taken several measures to ensure travelers' safety. For instance:
All tourism vehicles will go through the disinfection process before commencing the trip and after deboarding the passengers.
The physical distance of 1 meter would be followed by travelers while boarding and deboarding the vehicles.
There will be mandatory temperature checks.
Limited seat occupancy would be applied.
Now, let's come to which places in Malaysia are safe to visit post Movement Control. As per the COVID control reports and latest updates regarding domestic travel in Malaysia, you can consider visiting the following places:
Penang
Penang is the first state to see steady growth in domestic travel post-movement control as the Government permitted interstate travel. The restaurants and hotels in Penang are offering a number of discounts and deals to promote local tourism.
Places like Georgetown are being visited by a large number of travelers from different corners of Malaysia. 
Genting Highlands
Genting Highlands is another place where no positive COVID case has been recorded after the travel restrictions were lifted. The Genting Highland Resort also follows extensive preventive measures in accordance with the international safety standards to ensure visitors' safety from Coronavirus. The resort has placed thermal scanners across all the attractions, skyways, main entrances, and checkpoints. All the indoor and outdoor theme parks are also following a strict sanitization regime. 
Langkawi Island
With a very few COVID cases in the Kedah state of Malaysia, which encompasses the Langkawi Island, one can also consider traveling to Langkawi. Following the announcement of lifting the interstate travel ban, a record number of hotel and holiday bookings have been recorded in Langkawi. 
Kuching
The state of Sarawak has also allowed entry for interstate travelers from 9th June, meaning the beautiful town of Kuching can now be on your vacation list. However, all travelers with an overseas travel history must undergo the COVID-19 test and have to be quarantined for 14 days. 
redBus has also introduced buses with Safety+ feature through which you can ensure safe travel to any of the Malaysian state. It is recommended that you always follow all the precautionary measures while traveling interstate, such as wearing masks, practice required physical distancing, and keeping your hands sanitized during the trip.