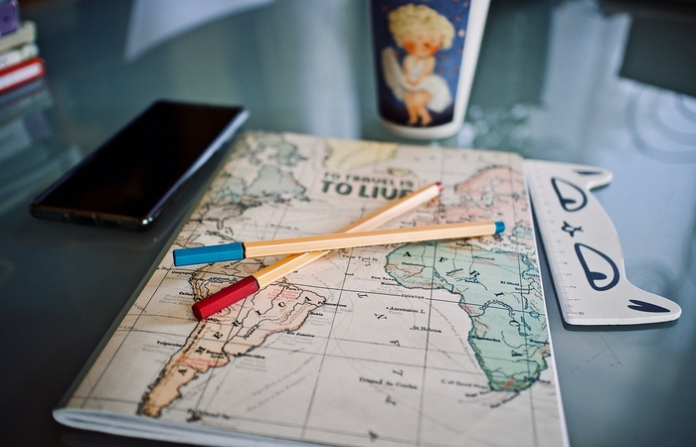 It's commendable how Malaysia fought the COVID-19 outbreak and has finally decided to open all the economic activities throughout the country. The global community is defined by its mobility, understanding which the Government of Malaysia is now promoting domestic tourism when its borders are closed for international travel. However, the anxiety that everybody's feeling while fighting with the invisible enemy, Coronavirus, can be seen while looking forward to a vacation. redBus would, thus, like to provide you with a few tips and information on how you should plan a vacation post-COVID-19. 
Research well
The first and most important that'll be required in the post-COVID period is the 'research.' You will not only have to decide on the right time to travel but also the right destination to travel to. You may want to know how the conditions are at your desired destination and if it is safe to visit considering the Coronavirus spread. Do your research and consult a professional before heading off to the place. 
Book a safe mode of transportation
redBus has recently launched its new feature called Safety+, which will equip the buses with all the precautionary measures such as deep cleaning, sanitizer, and automatic seat blocking for social distancing. If you're planning to travel with family, these are the features you should look for in any mode of transportation. 
Be intentional with your travel plans
After the pandemic, every trip you plan would be special. And hence, it would be better if you have a clear intention for going on a trip. Decide if you want to study the local culture, go on a shopping spree, explore the native delicacies, or just want to relax and sight-see. Thinking about these beforehand would not only save your time but also add a meaning to your trip. 
Give importance to domestic travel
For most travelers, safe means close. In the recent announcement, the Malaysian Government focused on domestic tourism. While traveling domestically is not only an essential factor of the country's economy to recover from the current crisis, it also helps with the safety fears and ability to stay close to home. 
Take extra measures, insure your travel
The COVID-19 outbreak is proof that the future is uncertain, and we must be ready for anything. Traveling is an investment, and therefore, you must protect it with the help of travel insurance. What if you get a medical emergency at the last moment? What if an airline stops flying for an undeclared period? What if the destination borders are closed? Your travel insurance may save you!
In addition to these tips, you can also check if you are choosing a refund option on cancellation. It may charge you a little extra, but it will surely be helpful if you really want to cancel the booking. Make sure you take all the health precautions wherever and whenever you travel. Traveling in the post-pandemic period would be exciting. But all you need is to choose the right time to make a move, select a suitable domestic destination, and follow safety measures to prevent the spread of the virus. Do you have anything more in mind? Please let us know in the comments!