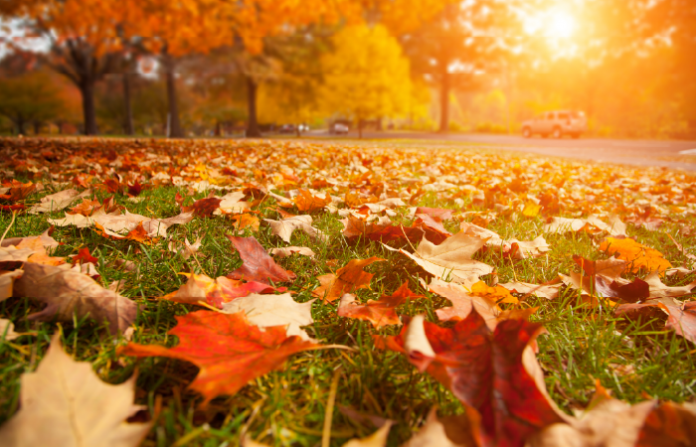 We wake up every morning to listen to something positive so that we can start the day with a positive mindset. However, the Coronavirus world map shows that there are over 1,280,000 Coronavirus cases and over 69,700 deaths around the world. We know that every part of the world hopes this calamity to be over, and every person wishes to get back to a normal life. But all we can do in this negative and nightmarish situation is to practice social distancing, take precautionary measures, and remain positive about the future.
You may like to read: Social Distancing isn't the End of Socializing!
It's only positive thoughts that can help us fight any situation. Therefore, redBus wants to share some happy pictures with you to bring a lovely smile on your face. Enjoy looking at these pictures and remember that you can get over any difficulties!
1. A kid who wants to fly high! Don't we all want to?
2. Who surprised this little girl? The expression in her eyes is worth a million dollars, isn't it?
3. It looks like that the puppy didn't want to be clicked at all, or maybe it's trying to find out what's "that" thing with flash!
4. The picture of this lovely little kitty enjoying the milk will surely fill your day with positive thoughts and smiles.
5. These cute young monks actually know what it means to be happy and satisfied. A pinch of positive thinking can make any simple life a memorable one.
6. Can sleep ever be this beautiful and innocent? It looks like this toddler and its pet are having lots of fun in their dreams.
7. Have you ever enjoyed the rain like these young girls? They are just super-happy with the showers. Well, the rain has given them a puddle to splash around in too!
8. 'Positive thinking' is the maxim that this senior couple has adopted for life. Can you feel the enthusiasm behind their smiles?
9. "The picture says it all." To be positive in the difficult times, the strength of your family and their cheering laughter is all that you need.
10. What can be better than watching the first glowing rays of the sun? And, when you've spent the night under the stars, this experience is ethereal.
11. "If winter comes, can spring be far behind?" That's what these autumn leaves are trying to convey. We shall overcome every adverse condition with a positive mindset.
Like these pictures, we, at redBus (the best portal for booking a bus online ticket hope that your days also get filled with lovely smiles, vibrant colors, and positive thoughts. With the world fighting the Coronavirus situation, all we can do is to stay united and positive.
Which picture did you like the most? Please let us know in the comments section. Stay home, stay safe!